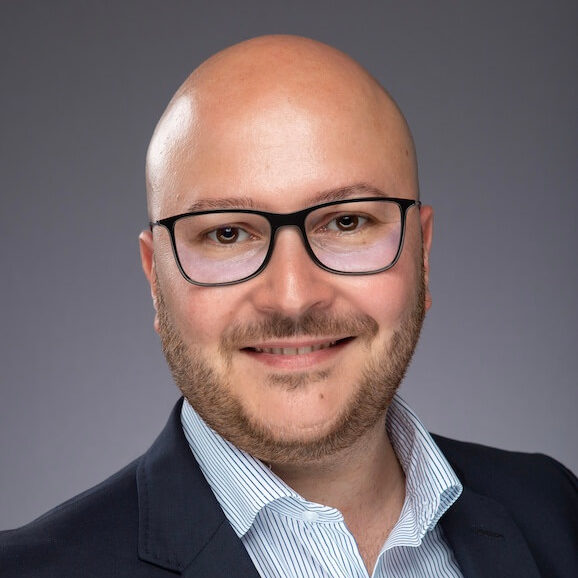 David is a Citrix Architect in Switzerland focused on Cloud and especially on AWS. With over 10 years of Citrix Virtual Apps and Desktops experience. He also lead to the implementation of ADCs (Netscalers) around the globe with GSLB.
David implemented Infrastructure-as-Code approach with tools such as Hashicorp's Packer and Ansible using Git automated CI/CD pipelines for image creation for Citrix workloads. When designing and assessing solutions, his approach is to provide visibility on costs, keep it simple, robust, responsive, affordable to maintain and show the added-value Citrix brings.
David is also a CUGC local leader (of the french speaking part of) Switzerland and a Citrix Technology Advocate (CTA) from February 2022.
The opinions expressed in this blog are my own and do not reflect those of my employer.